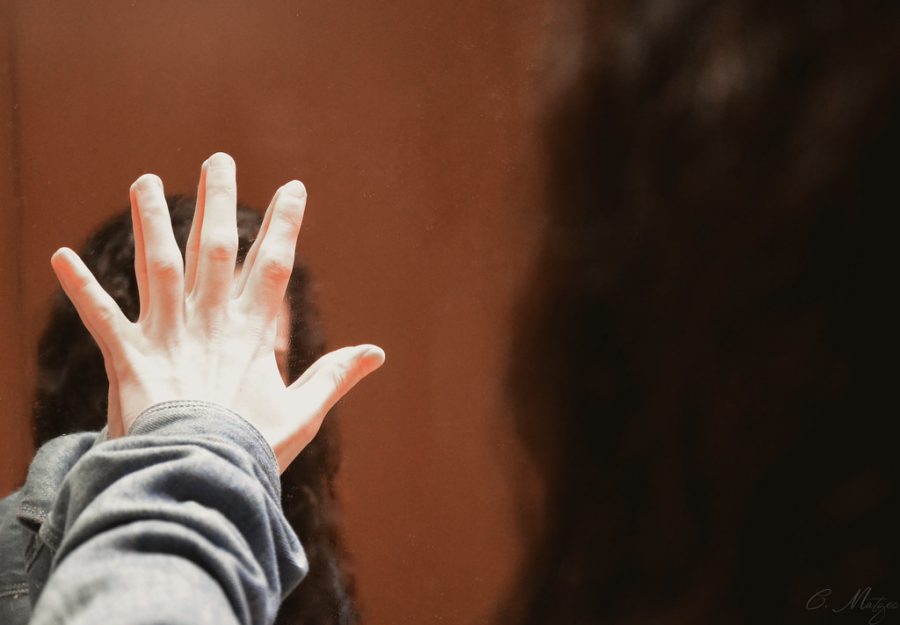 Bullying's Effects on Mental Health
Mental Health of Victims of Bullying
Bridgewater, Va- Every year, students across America, from kindergarten to college, are subjected to bullying and it takes its toll on mental health. 
According to a 2017 report by the Center for Disease Control (CDC), students who experience bullying are at an increased risk for poor school adjustment, sleep difficulties, anxiety, and depression. Students who are at risk for these symptoms often cope with them in unhealthy ways, such as alcohol or drug abuse. 
Studies have also shown that men are more likely to be bullied than women, but that women are more likely to experience depression-like symptoms and be more vulnerable to substance abuse. Substance abuse opens up doors for even larger issues for women later in life such as unexpected pregnancies and even suicide. 
Mental health issues in bullying is something that more individuals should be aware of. 
Many programs are being enacted in public schools across America to help students prevent, intervene and identify bullying. There are also multiple articles available online to help parents try and help or determine if their child is being bullied. 
Many instances of bullying go unreported. According stopbullying.gov, only 20-30% of students being bullied notify adults about it. Not telling any adults about it can lead to a continuance of the bullying and can have harmful effects to the victim's mental health. 
On Bridgewater's campus, if students experience bullying or any mental health issue, they can reach out to campus counselling services, located in the Student Life Center. One person they could go to is Robbie Miller, the school's chaplain. Students can also talk to any professors or other staff on campus that they feel comfortable confiding in. 
The college also has safe spaces and support groups where students can openly and comfortably talk to other students about how they feel or what they are going through. These safe spaces are marked by stickers that have "This is a Safe  Space" printed on them. Clubs and organizations on campus are another way to find support as well.
Mental health with bullying is an issue that more people should become aware of. Multiple resources exist within schools and on college campuses. No one should feel that they are alone; if someone appears to be in need, help them to find the resources they require.