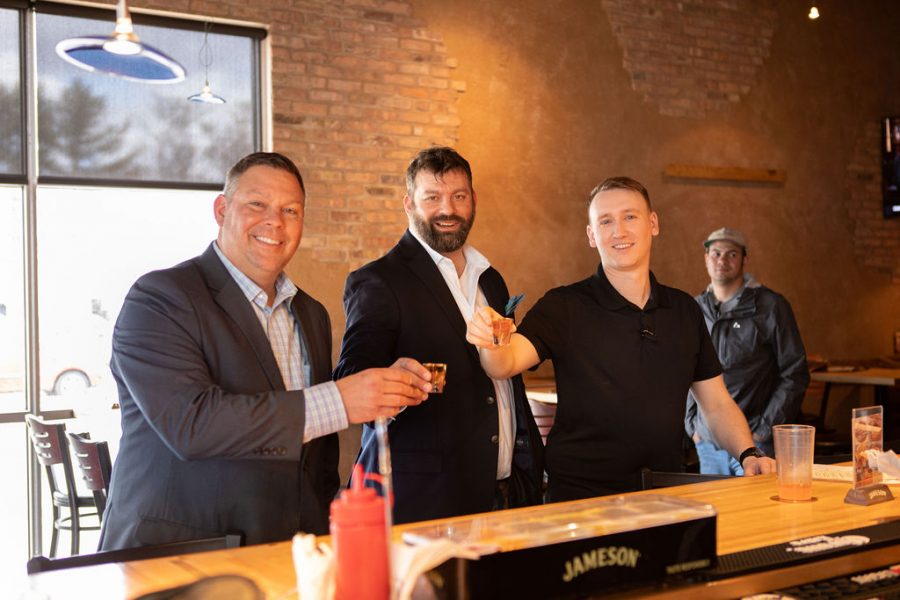 Danielle Brooks, BCVoice Executive Director
April 3, 2020
Bridgewater, Va.- With COVID-19 requiring restaurants in Virginia to have no more than 10 persons inside at all times as of Tuesday, March 17, many establishments have switched to carry-out options. This has led to restaurants...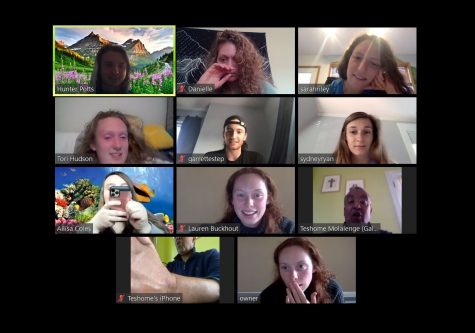 EcoAction Hosts Zoom Meeting First Day of Earth Month
April 3, 2020
Bridgewater, Va.- The Bridgewater College EcoAction club hosted a virtual Zoom-meeting...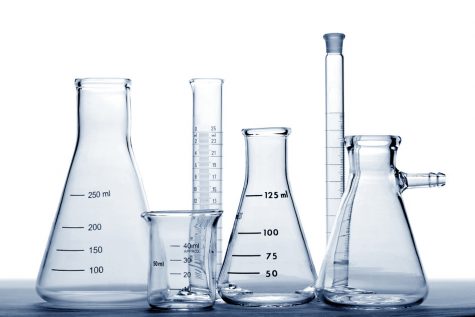 Science Professors and Students Adjust to Classes and Labs in an Online Setting
March 31, 2020
Bridgewater, Va. - Bridgewater College science professors are having to adjust...
Students Begin to Move Out of Residence Halls
March 27, 2020
Bridgewater, Va. - On March 16, students received word from President Bushman...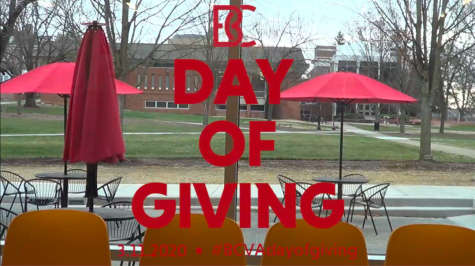 March 20, 2020
Bridgewater, Va.- This year's Day of Giving event raised a record amount of...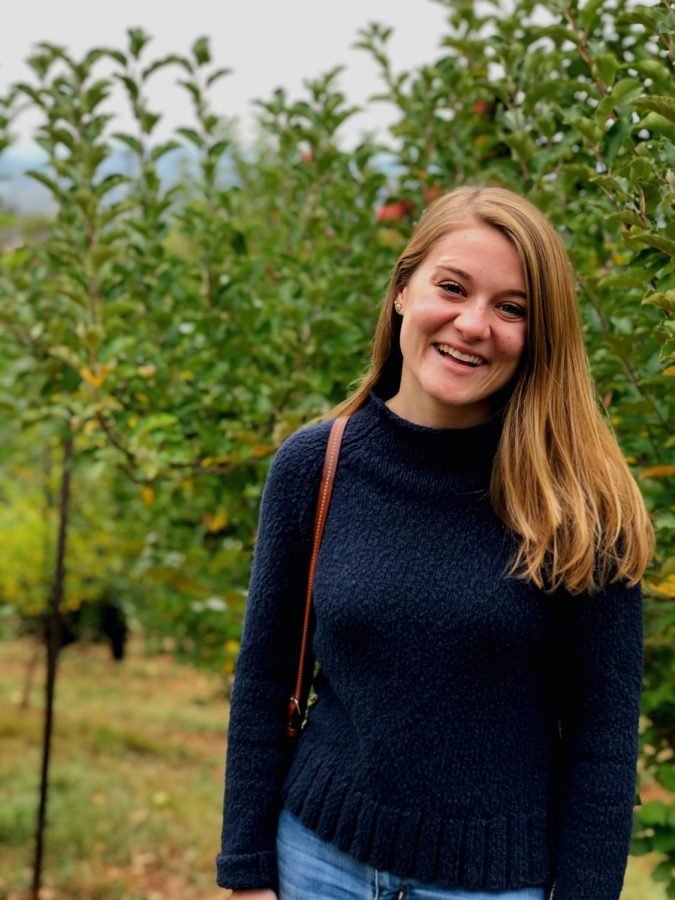 March 27, 2020
When I first came to Bridgewater as a freshman in the fall of 2016, I kept accidentally referring to it as "home." This always used to bother me because my home was not on...
February 14, 2020
Bridgewater, Va. – Too often, the voices of student-journalists...
February 11, 2020
Bridegwater, Va. - Since Bridgewater College is located...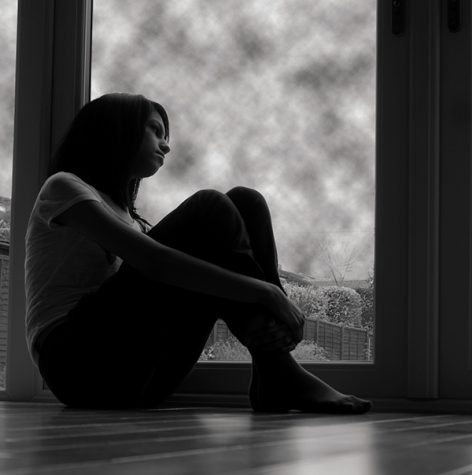 Bridgewater, Va.- As you will read–and likely know–bullying is a problem. Whether it happens in person or online, bullying is something that affects too many. This...
December 5, 2019

February 4, 2019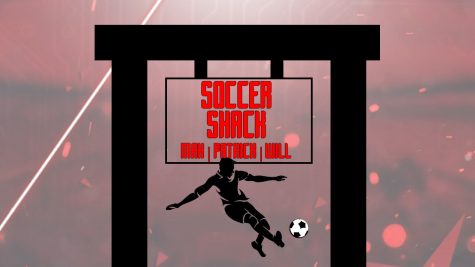 Patrick Garber, Max Weidman, and Will Hoffman
In the sixth installment of ...
March 9, 2020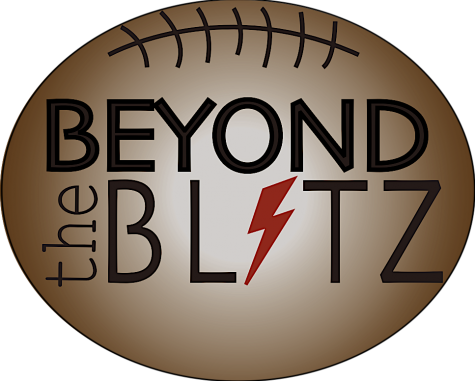 Brandon Wells and Justin Rogers
Beyond the Blitz puts all...
March 6, 2020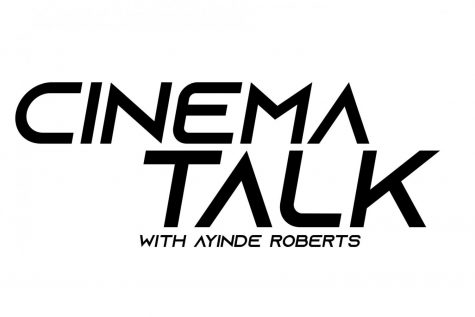 Ayinde Roberts, Staff Writer
Play it Again, Sam Ready to...
March 1, 2020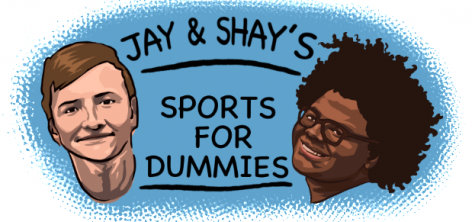 Jacob Haugh and Shayne Williamson
In an ongoing series, Jac...
February 25, 2020
Alexis Brown, Staff Writer
Sit down and enjoy a nice cup...
February 17, 2020
February 10, 2020