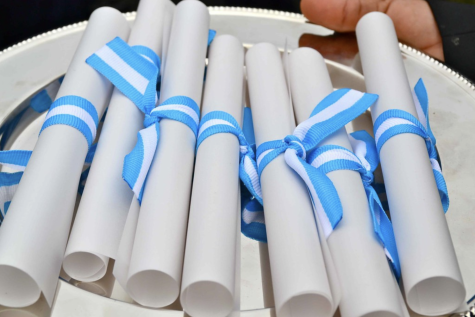 Sheyenne Hoffman, Staff Writer
April 23, 2019
Bridgewater, Va.- Transitioning from college to a career can be stressful, especially if you are still not sure with the direction you want to go. However, there are tips and advice...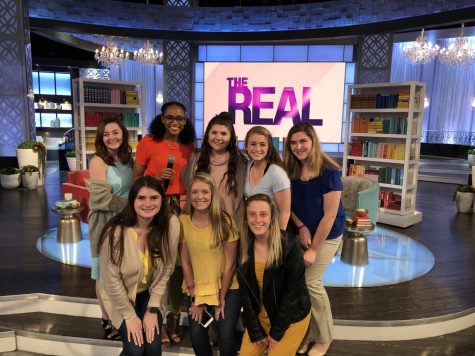 April 23, 2019
Bridgewater, Va. – Instead of going home or going...
April 23, 2019
May is the month of transitions. With the time we have...
Editor's Note—Remember Why You Started
April 23, 2019
We are at that time of year where stress levels are...
Sunday, October 2

Basketball

Bridgewater College 55 - Test Opponent 44

Loading ...
Emilee Brasseur
Social Media Manager
Communication, Technology, and Culture Major Senior Class of 2020 My career passion is in the field of public relations, advertising, or branding. I especially enjoy relationship building. I wanted t...
Join BC Voice! Every Monday, 5 PM, Bowman 24