Ahmad Frye
In Scott Jost's Videography I course (ART 347) during Fall 2019 semester, he asked his students to capture...
Holden Andrews, Editor in Chief
February 14, 2020
Bridgewater, Va. – Too often, the voices of student-journalists are censored or silenced. Take the case of student-journalist Kate Karstens from 2016 who wrote an article about...
February 11, 2020
Bridegwater, Va. - Since Bridgewater College is located...
January 15, 2020
Bridgewater, Va. – If we are going to be online so...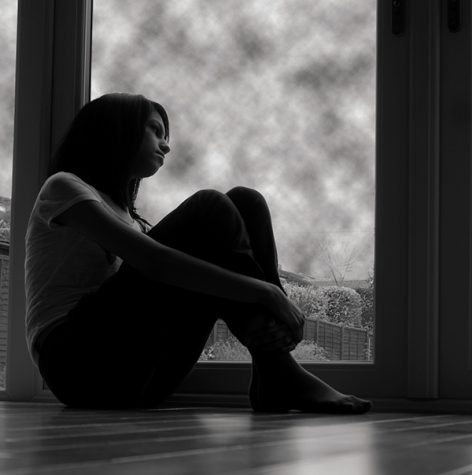 Bridgewater, Va.- As you will read–and likely know–bullying is a problem. Whether it happens in person or online, bullying is something that affects too many. This...
December 5, 2019

February 4, 2019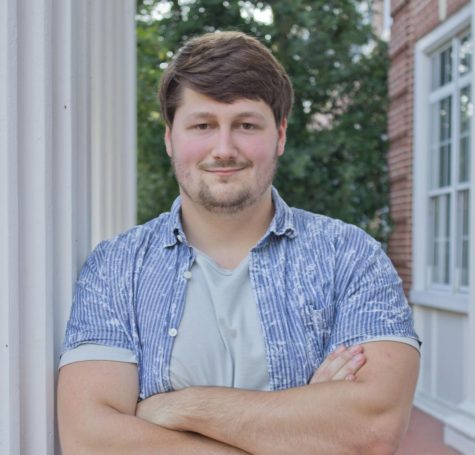 Brandon Wells
Station Co-Manager
Photo by Mary Monaco Communication, Technology, and Culture Major Senior, Class of 2020 Most of my life I have had no idea or direction of what my future would be. I joined BC Voice in hopes I'd find...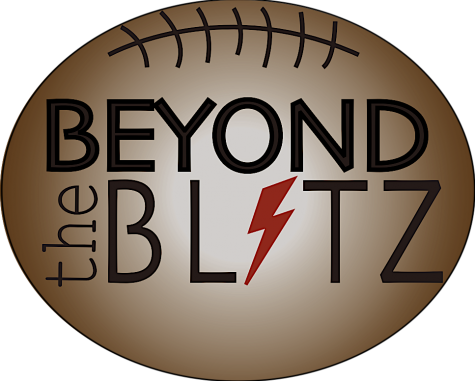 Brandon Wells and Justin Rogers
Beyond the Blitz puts all...
February 28, 2020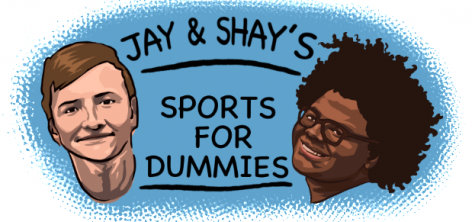 Jacob Haugh and Shayne Williamson
In an ongoing series, Jac...
February 25, 2020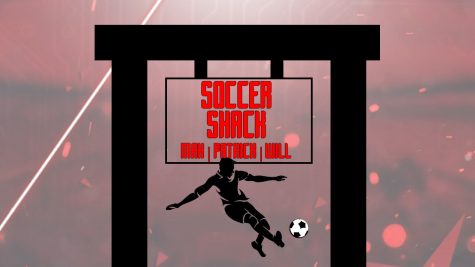 Patrick Garber, Max Weidman, and Will Hoffman
In the fourth installment of ...
February 24, 2020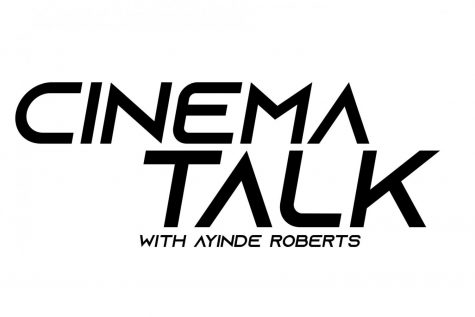 Ayinde Roberts, Staff Writer
What happens when two of ...
February 18, 2020
Alexis Brown, Staff Writer
Sit down and enjoy a nice cup...
February 17, 2020
February 10, 2020