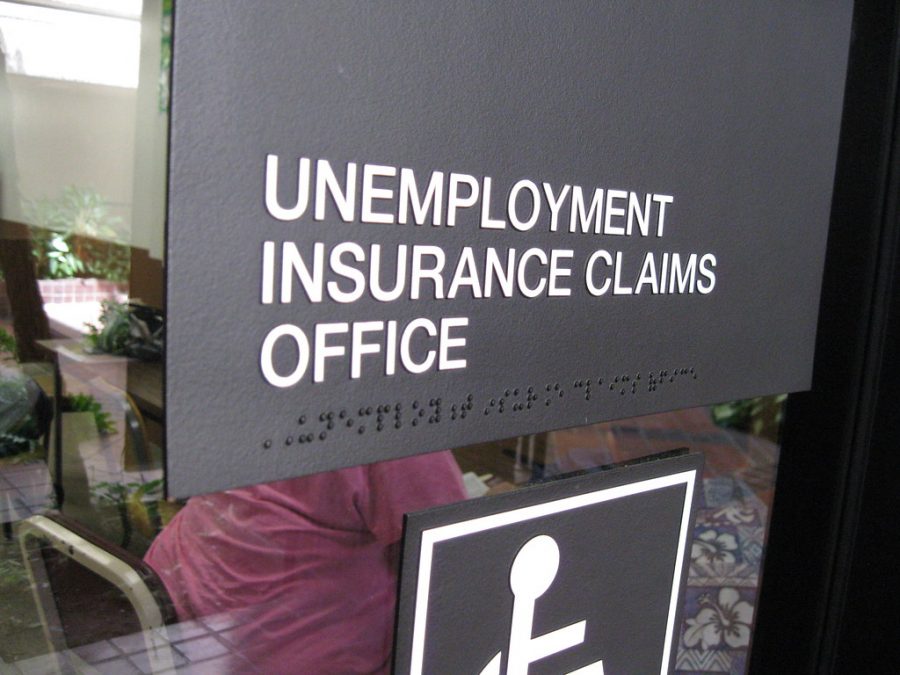 Coronavirus Impacting Work, Lives
Thousands Lose Jobs as Businesses Close and Essential Workers Change Cleaning Methods
Shenandoah Valley, Va. – As the coronavirus impacts many around the world, people in the Shenandoah Valley are beginning to see sanitation efforts change and unemployment grow as a result of the pandemic.
Necessary Extra Steps and Adjustments
In a survey conducted over the past week that received 42 responses predominately from Virginia, over half of those surveyed (24) are considered essential. Their workplaces, however, vary.
Some are encouraged to work at home. This includes teachers, therapists, clergy, news reporters, and other jobs that can be performed online.
Most essential businesses that remain open are taking extra steps in their cleaning routines and ordering protective equipment to safeguard their employees.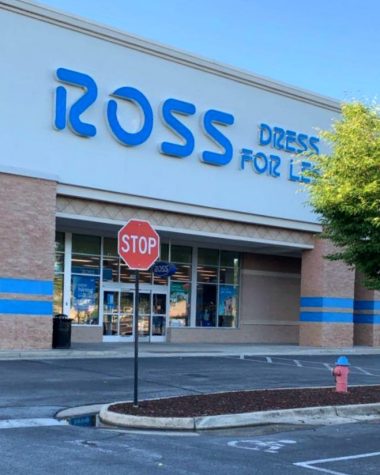 Rhiannon Bloom, a sophomore at Bridgewater College, is a cashier at Food-Lion in Shenandoah and feels that her company is taking the proper steps in order to keep their employees and customers safe.
For example, she said that the store placed plexiglass barriers at registers, gave cashiers special hand sanitizer to use in between transactions, started using larger carts and placed stickers to guide appropriate distancing, offered associates a plastic face shield and assigned associates to clean the store from open to close. Bloom is worried due to the fact that part of her family is immunocompromised but said "she feels safe overall."
Nicole Heinrich, a dispatcher for a local trucking company, says that her place of employment is supplying hand sanitizer, gloves, and wipes. One of Heinrich's worries is her contact with truckers who go out of state.
McKee Foods in Stuarts Draft is taking employees' temperatures as they arrive on the factory's campus as a result of two employees testing positive for COVID-19. One positive was a factory worker and the other was a truck driver; they had no contact with each other.
Unemployment Grows with Layoffs and Furloughs
WSLS 10 News reported that the number of unemployment insurance applications submitted through the Virginia Workforce Commission rose to 114,104 in the week ending March 28.
Brianna Flesher, a student at Blue Ridge Community College, was furloughed from her job as a sales associate after a previous two-week closure with pay. Flesher said that she understands that the store is protecting both employees and consumers and cannot afford to pay all associates during this time.
The changes were gradual. "It started with slowing of customers coming in during business hours, to closing earlier, to closing completely with pay, and then resulting in being furloughed," Flesher said.
Among the 42 surveyed, 8 are currently unemployed through being furloughed, laid-off or fired; 5 have applied for unemployment benefits. As reported in the New York Times, a lot of those who are currently unemployed have never asked for help before or are embarrassed due to personal beliefs or to not wanting to seem needy.
Flesher did not expect to need federal assistance as a 20-year-old since she had been doing well saving.
"The first thing that went through my head when I was furloughed was the fear of bills, and that's what motivated me to apply as soon as I did," said Flesher.
CARES versus Essential Worker Benefits
Under the CARES Act, a bill passed by Congress to help the economy and people during this time, those receiving unemployment assistance would be receiving $600 on top of their weekly benefit amount.
"The extra money is quite helpful in paying the bills I have, so if we cannot return back to work any time soon, we don't have to worry about bills," said Flesher.
Some are crying foul that essential workers are making less than some on unemployment given the extra pay. Few essential workers get hazard pay because of working in exposed conditions.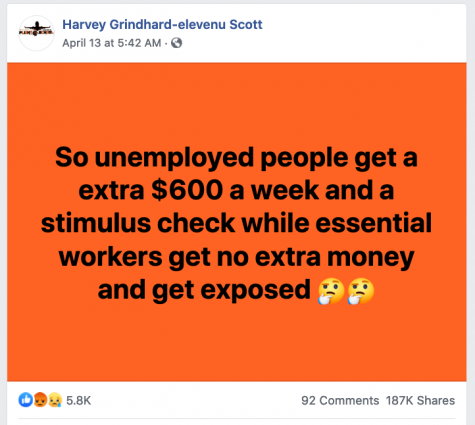 "I think that it is unfair to those who go to work every day, put themselves at risk and their families at risk. Some of these people getting $600 a week do not even make that much with their regular jobs," said Heinrich. "I go home with less than $500 a week, and these people are making more. Some people are cheating the system."
Congress is currently considering another emergency stimulus bill, referred to as CARES 2, that could address hazard pay for front-line health care workers and other essential employees like grocery store workers, truck drivers, and postal workers.
The survey mentioned in this story was conducted by the reporter via social media as part of an assignment for COMM 255W Introduction to News Writing.