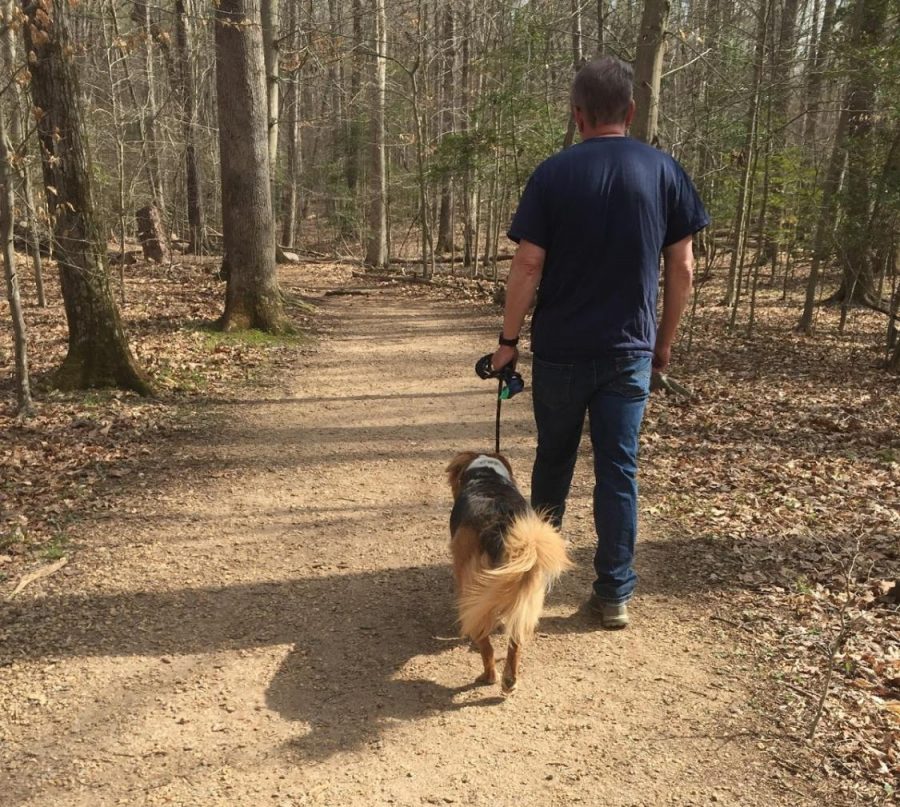 Has COVID-19 Changed the Way People Act in Public?
New Schedules, New Routines During Pandemic
MANASSAS, Va. – With a growing number of coronavirus cases, and casualties, in the United States and social distancing rules becoming stricter, citizens have started to make drastic changes in their everyday routines. 
The CDC has given several tips on how individuals can stay healthy during this pandemic and they have suggested that when in a public place, people should maintain a six-foot distance from other people and avoid gathering in groups and crowded places.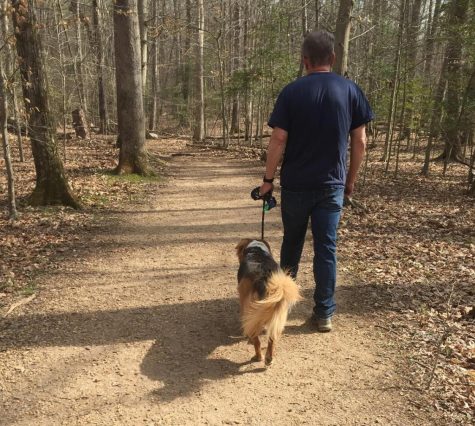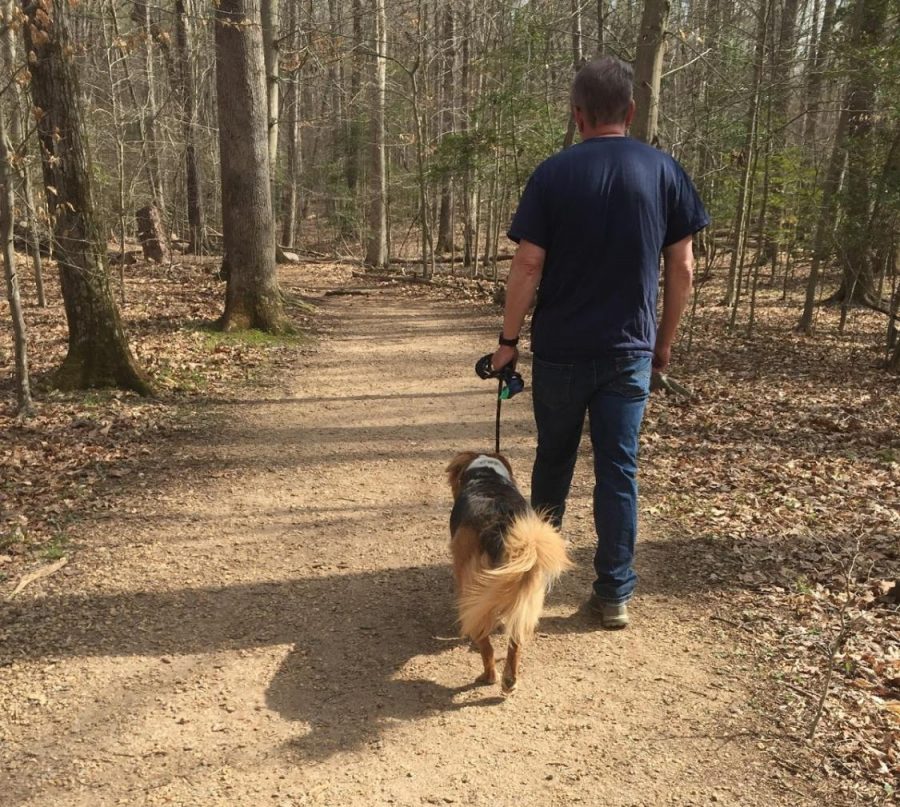 Self-employed resident of Prince William County, Virginia, Paul Carson is accustomed to working at home and has not had to change much of his normal everyday routine. Although he has noticed a big difference in the way people interact with him when he goes on his daily hike with his dog.
"Now that the virus has become more serious, people are more distant and cautious on the local hiking trails," said Carson. "When I'm walking it is very common for people to step aside off the trail to let me pass and to create space for the both of us."
A More Organized Way of Living
On March 30, the Governor of Virginia Ralph S. Northam issued a temporary stay at home order for the whole state, demanding all Virginia residents to remain at their place of residence except for certain essential purposes.
Emily Robbins, who has lived in Prince William County for 16 years, expressed that making a trip to the grocery store almost feels quicker and easier since the stay at home order was issued.
"Before the virus got bad in our state, going to the store after work was a nightmare. People would stand in the middle of aisles, they wouldn't pay attention to the people in their surrounding area, and there would always be kids running around unattended," said Robbins.
Now that people have to be more careful when coming into contact with others, life in a public setting has become more organized.
Hope for a More Organized Future
A recent New York Times article about how people use their bodies to navigate a pandemic, compared people walking on the street to people dancing on a stage. And people have to choreograph their dances before they perform on stage.
It is more common now than before the virus, that people will walk on the right side of the sidewalk, and people will pay more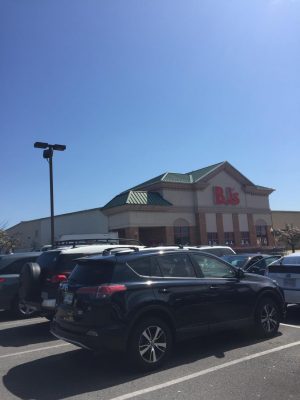 attention to their surroundings while in public.
Robbins claims that her local BJ's Wholesale is nowhere near as crowded as it normally would be, and people shopping are a lot more spatially aware than before the outbreak.
Although Prince William County is not a hugely populated area, there are still drastic differences in the way that people are maneuvering themselves in public.
"I would love to see that this pandemic could create a permanent change in the way the residents in our county act in a public setting," said Carson. "It would be nice to not have to worry about stepping off the sidewalk to avoid a large group who is taking up the whole walkway."