Belonging Through Art
How does this drawing connect with your life experience?
I have been drawing ever since I was four.
Of course, over the years it has improved and I have found my style. After doing a concentration my senior year of high school, I knew I wanted to pursue art. At the same time, I love using words and writing and began to incorporate both in my works.
I began using words to create pictures and describing either the subject or what I feel when I create work. In this, the question of "belonging" struck me and I tried to think of how I see belonging visually and then described in one word at a time where I think I belong.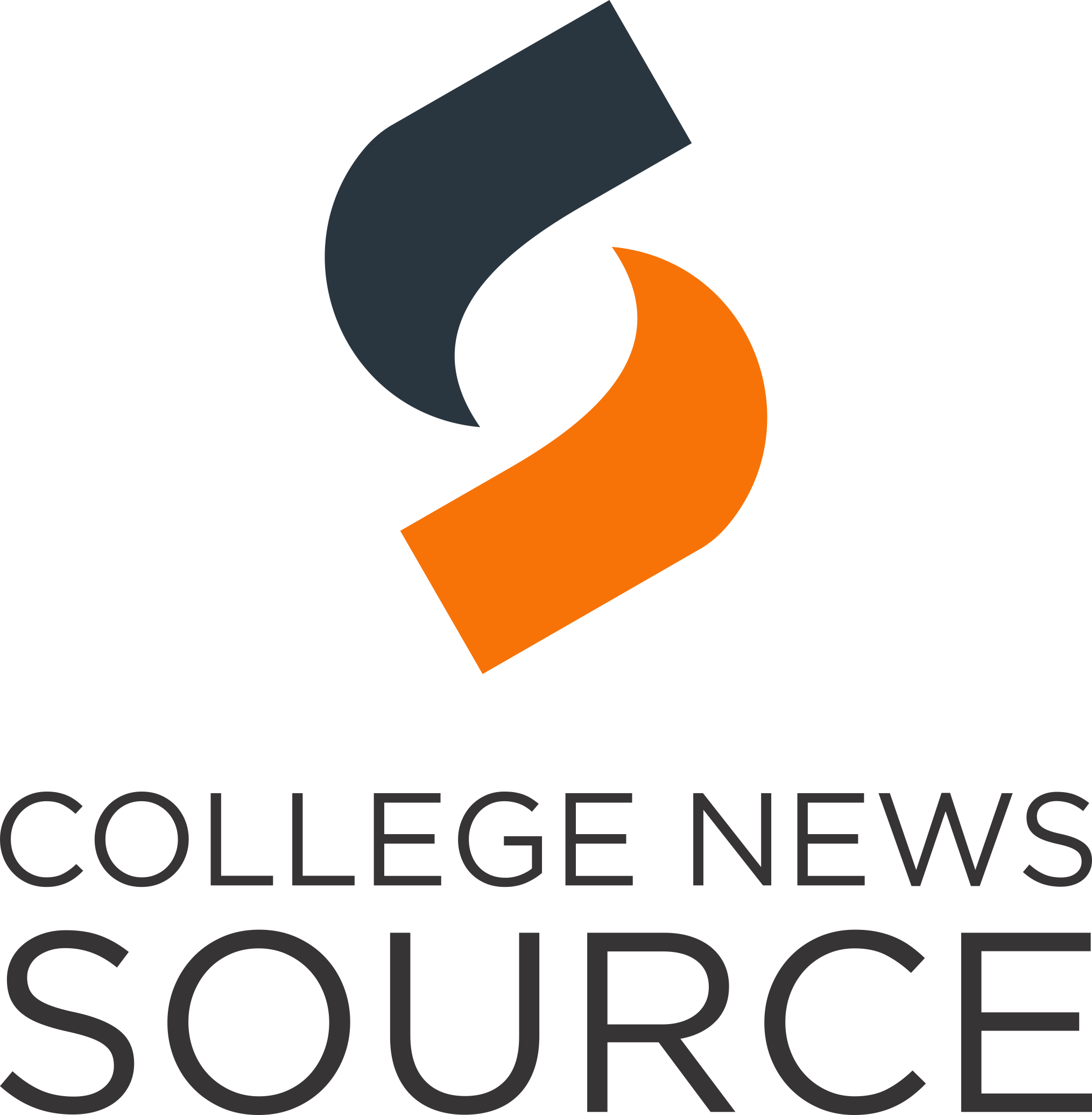 Read this story in The Source App...