Bridgewater Eagles Draw Hornets in Thriller
Men's Soccer 2-2 in Double Overtime
BRIDGEWATER, Va. – Bridgewater Men's Soccer got off to a flying start against the University of Lynchburg when sophomore center back Canandez Long scored an absolute rocket into the top corner of the Hornet's goal after two minutes in the game.
The game started out very back-and-forth. After Long's goal, the Hornet's hit back with a goal of their own at 12 minutes when Jack Ashby redirected a cross passed freshman goalkeeper Mark Collins.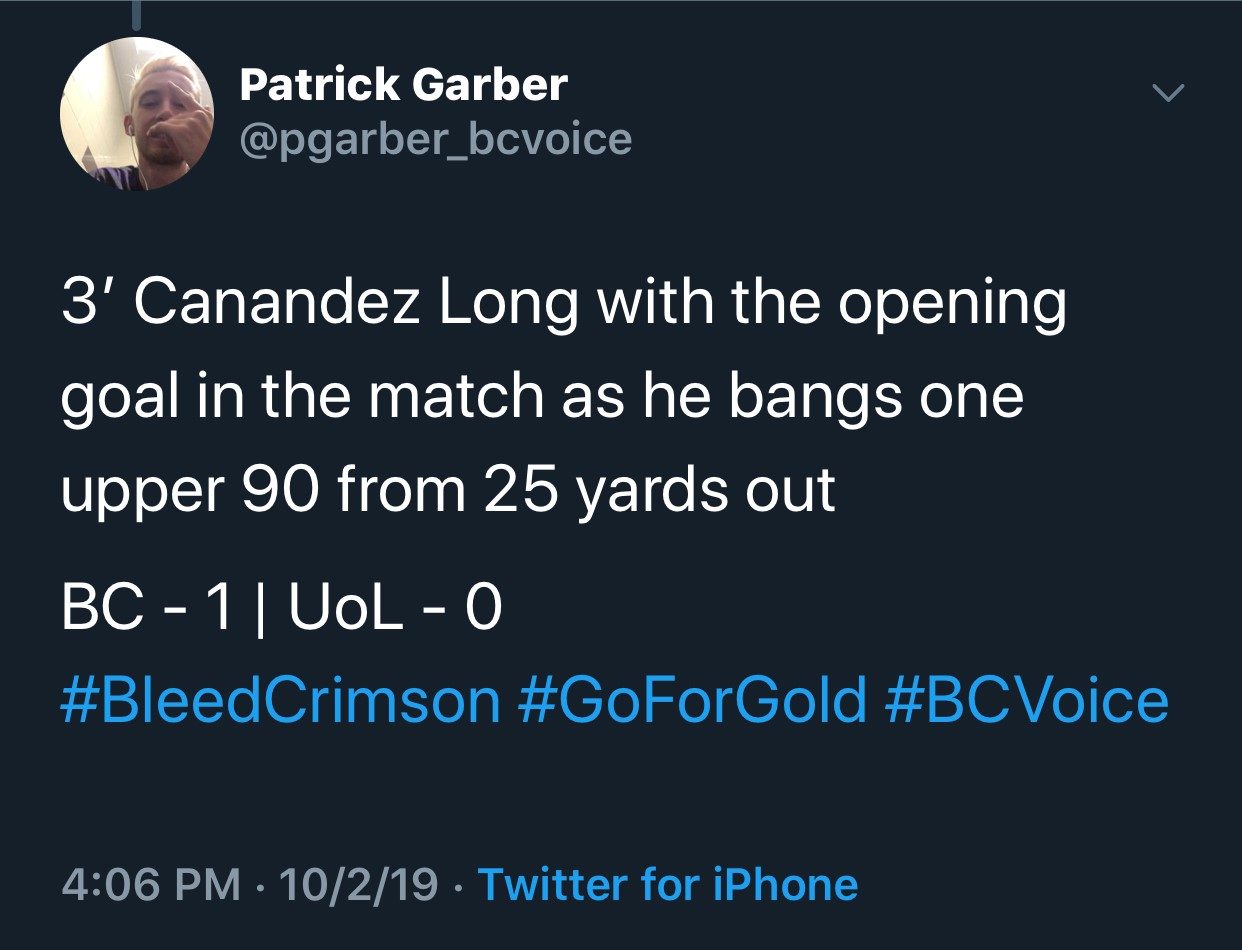 Going with the back and forth theme, the Eagles got back on top at 19 minutes when senior winger Thomas White played senior attacking midfielder Leo Alcantara through one on one with the Hornet's keepers where Alcantara made no mistake and put the ball into the back of the net.
The lead lasted about 13 minutes before the Hornets struck back once again. Lynchburg's Carter Averette headed home a cross to beat Collins once again, putting the Hornets back on level terms going into halftime.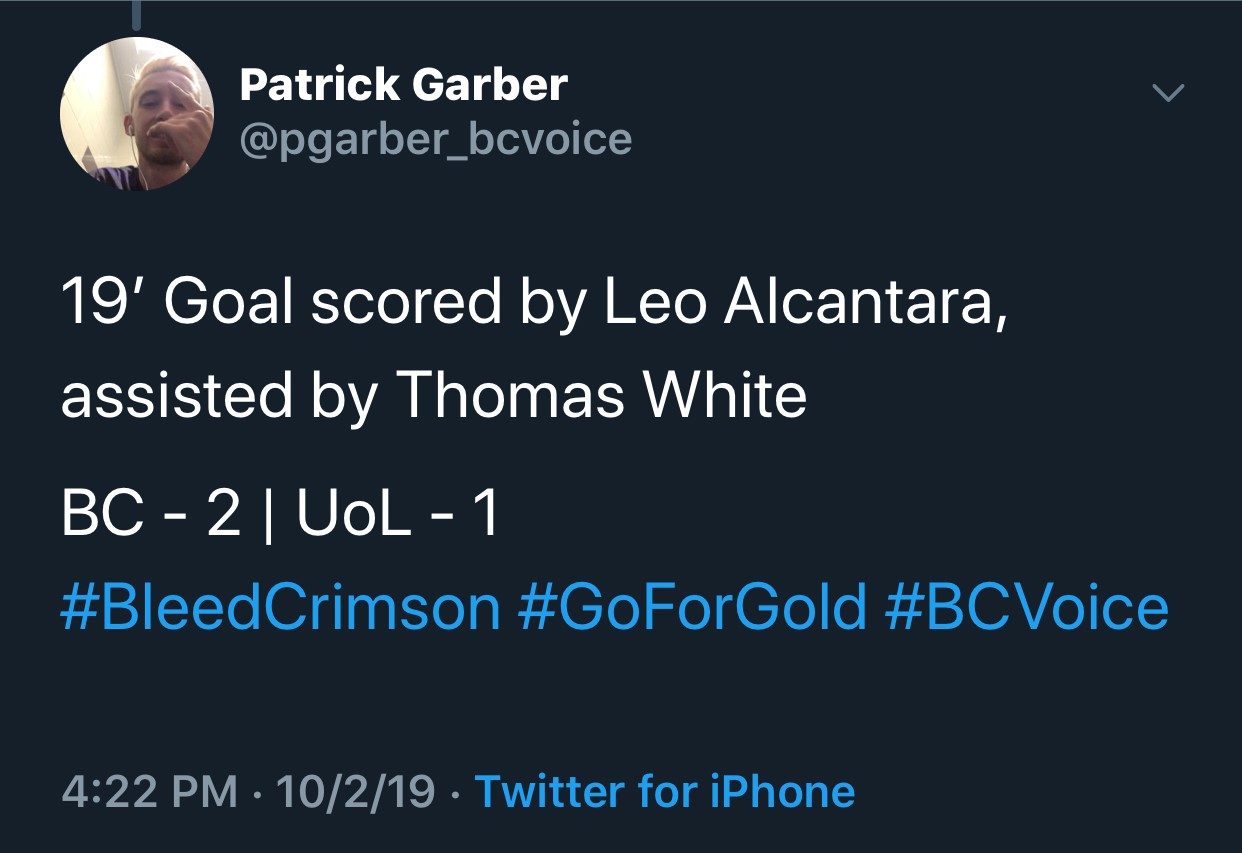 The best chance to win the game came from the Hornets when a ball was served into the box.Lynchburg's Averette redirected the cross on goal when Collins came flying from the opposite side of the goal and saved the shot with his face to keep the game level.
Collins was awarded his first start of his collegiate career and made 10 saves in the process.
The Eagles drop to 2-7-1 on the season at the end of the match with the Hornets. This match was a non-conference game and does not count towards ODAC standings.