Cinema Talk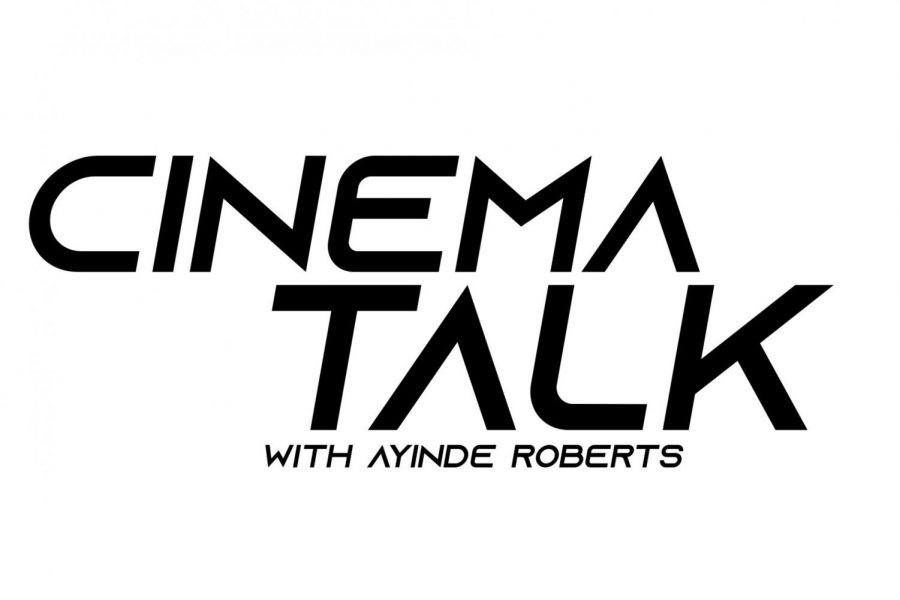 What happens when two of the biggest entertainment mediums meet? They get destroyed by practically everyone on Earth. Cinema Talk tries to buck that trend, as the cast break down some of the best (yes, best) and worst of video game movies and why do they get the hate that they do? Special guests Adam Lorfink and Zach Rogers.
Recorded Feb. 18, 2020
Music by: Stage Engine
[Insert Emotion Here]: With Valentine's Day coming and going, the cast of Cinema Talk dig deep into some of the most emotional moments in film. What films had the cast in tears? Find out here on Cinema Talk! Special guests  Angela Tolomei and MaryBeth Killian.
Recorded Feb. 12, 2020
Oscars Edition: With the 92nd annual Academy Awards in the books, the cast of Cinema Talk break down the winners in cinema's biggest night. Who took home the gold statue and who walked away empty-handed? Special guests Justin Rogers and Zach Rogers.
Recorded Feb. 11, 2020
Pursuit of Justice: Amber Heard vs Johnny Depp! The showdown that has been going on for years has had a recent breakthrough, and Cinema Talk is here to tackle this new information and how important this is for both parties.
Recorded Feb. 8, 2020
Adapt and Overcome: "Based on a novel" are words that are not foreign to film. But what does that mean? What is the good and the bad? Will there be a time where adaptations just won't fly anymore? The cast and crew of Cinema Talk tackle this topic and more! Guests: Justin Rogers and Dr. Chad Trevitte, Assistant Professor English
Recorded Jan. 26, 2020
From The Joker to Hans Gruber, it seems that the villains of the movies are taking over the spotlight from the heroes.Why is that? What makes a great villain? How can you ruin good villains? All of that and more on this episode of Cinema Talk! Guests Zach Rogers and Casey Hitchens
Recorded Jan. 11, 2020
Music by: Stage Engine