On-Campus EP Events Are Cancelled For Spring 2020 Semester
"More Information to Be Sent Out" Regarding Springfest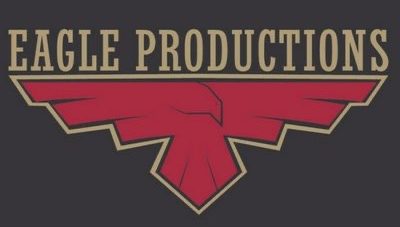 Bridgewater Va, With the closing of campus and the move to distance learning, all EP events have been cancelled or moved online, including the popular Spring Fest. 
"Student Life is now working on a virtual engagement plan for students," said Coordinator of Student Engagement and Leadership Sam Schlernitzauer. 
Schlernitzauer explained that Student Life will continue to keep the campus community together by "posting a This Week Online with BC on Facebook and Instagram, so students can stay informed on what they can participate in." 
Student Life's current focus for the remainder of the semester "is on making sure that students have various ways to stay connected to each other and the college," said Schlernitzauer.
Eagle Production is currently looking at ways to make Spring Fest virtual. Even with greater restrictions throughout the country for distancing, students may still have the opportunities to win prizes and enjoy events. 
EP "is working with a band and the vendors that would have come to campus, said Schlernitzauer. "More information about Spring Fest should be coming out soon for students to be involved."
In the meantime, EP is planning the fall 2020 semester for students. "We are working on a tentative fall schedule of events, but nothing has been solidified yet," added Schlernitzauer.