Students Adapt to Classes Online After School Closing
"It's Been a Little Difficult Adjusting to Essentially Teaching Myself"
Bridgewater, Va. – The abrupt shift into distance learning due to the coronavirus has caused many Bridgewater College students to feel mixed emotions about attending classes online.
President David Bushman announced on March 16 that the college would close for the remainder of the spring 2020 semester. Because students are now learning in a new environment that is not a classroom, some students have expressed that being home has been uneventful.
Christopher Atkins, a sophomore nutrition science major, described his daily routine as, "I wake up, have class, play games, homework, more games, sleep, and check the fridge every hour."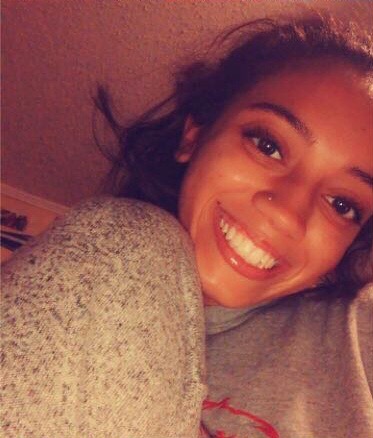 Junior Brittany Utley said her schedule still consists of waking up early. "Unfortunately, I still wake up pretty early for class to make it to my Zoom meetings, although it is nice not having to wake up as early as I would have on campus," said Utley. "I'm able to wake up around 9:30 now and get ready for class, and I'm usually taking notes or reading until at least one or two in the afternoon."
Utley, an English major, misses the classroom experience. "I miss being able to discuss class-related things with other people, because we would usually collaborate on studying for exams or working on projects," said Utley. "I also miss having a reliable place to be able to concentrate."
For many students, being on campus created a sense of productivity because they have limited distractions.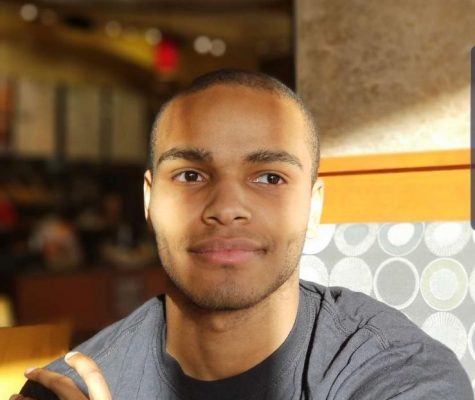 Rikem Mitchell, a sophomore computer science major, said he believes that in-person classes helped him stay on track with his assignments. Online classes have been difficult for him because "now I find myself slacking off a lot more and losing my attention on certain assignments and due dates."
Joshua Trapp, a sophomore business major, expressed that the coursework is not easier being away from campus. "Ever since I left home to go to college, my home became my place to relax and unwind so it's harder to actually get to work and stay working," said Trapp.
While some students struggle with the coursework, some faculty have sympathized with the students and arranged their assignments to be more lenient.
Mitchell shared that some of his professors have "decided to extend the time on certain assignments to make up for the change and have even canceled certain exams and assignments due to the nature of them." 
On the other hand, some professors continue with class as normal while "tweaking certain assignments to make them online-friendly."
Trapp also shared that some professors have been more lenient with assignments. "They reopen assignments and let us use notes on some quizzes. Some even push back test dates."
Many students have a mixture of both Zoom class meetings and asynchronous schedules, meaning assignments are scheduled before the assigned class time. According to Trapp, Zoom "does a really good job of making me feel like I'm in class even though I'm at home." 
Professors have attempted to accommodate for the needs of the students, but there are many aspects of campus life that professors cannot fix. 
Atkins explains, "It's been a little difficult adjusting to essentially teaching myself." 
"Although our professors are trying to accomodate for us, it's still hard to figure out how to truly understand our work anymore without their direct help and has left us students to fend for ourselves," said Mitchell.
Some students also miss the social experience on campus. Ayanna Graves, sophomore liberal studies major, said she missed "the Learning Commons and being able to meet one-on-one with my instructors."
"Of course I miss my roommate and friends, especially those that are seniors, but with that being said, I think I mostly miss the social atmosphere that's now been poorly replaced by Zoom," said Utley.