Intercultural Advisory Council Discusses On-Campus Advocacy
BC Students Join Staff and Faculty Members in the Conversation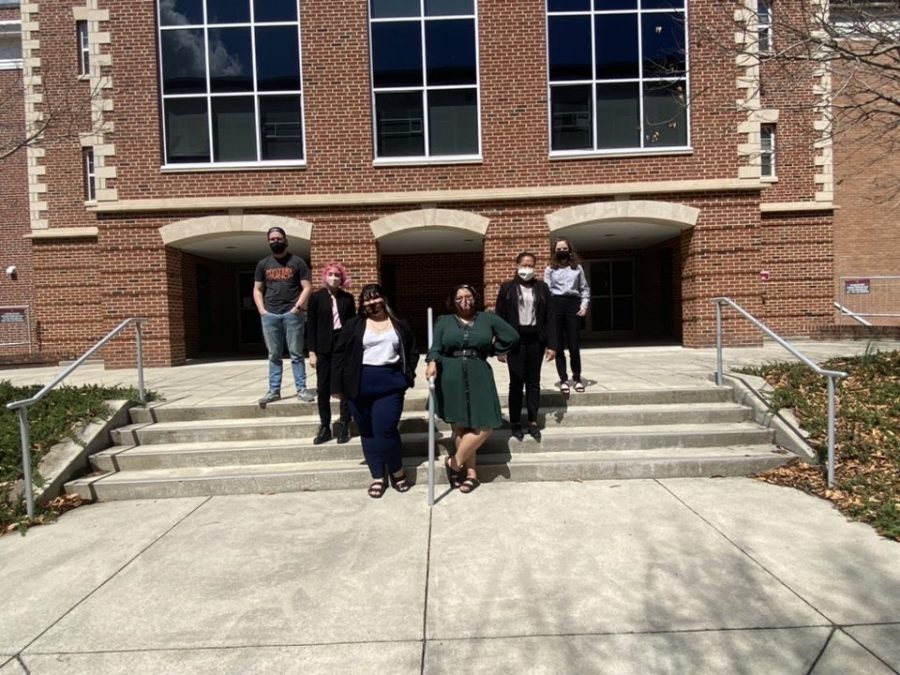 Bridgewater, Va. – Bridgewater College's Intercultural Advisory Council met earlier this month to discuss the college's performance in addressing and encouraging diversity and inclusion efforts on campus. 
Dean of Diversity and Inclusion Manuela Gabriel serves as the chair of the IAC alongside several members of staff, faculty members and–for the first time–students. 
"One of the main ideas behind this year's IAC was to involve more students in the conversation we are having about diversity, equity and inclusion," said Gabriel. "Not only do we want to make sure their voices are included in those conversations, but we also want them to have a space to share suggestions as to how to improve DEI work at the college."
Upon initiating her position as council chair and dean, Gabriel approached student-led campus organizations that focused on cultural awareness and advocacy to recruit student members for the IAC. 
"I was interested in joining the council because I love the idea of leaving behind a legacy of diversity and inclusion on campus," said senior Grace Kellar, a member of BC's Model UN team. 
Another senior, Annabell Knapp who is the active president of Women at Work, also serves on the council in hopes to be a part of the expansion of ideas surrounding diversity, equity and inclusion. 
"This expansion of ideas will lead to new ways of thinking for members and will lead to a better representation for the BC community," said Knapp. "This discourse should then hopefully lead to the creation of a more inclusive environment on campus."
IAC will congregate for a second time at the end of April to meet with Jada Blinn, the director of strategic analysis and reporting, to get a data-informed idea of the diversity on campus.
"This will be an important meeting not only to identify what we need to focus on and improve at Bridgewater College, but also serve as a baseline to compare and measure progress after we implement some strategies," said Gabriel. 
Though she will be graduating in May of this year, Kellar has high hopes for the future of IAC and its impact on campus. 
"I want it to thrive above all else, and remain a large part of BC culture," said Kellar.  "This was a great experience for me and I hope to take the inspirational values with me knowing that I can help change my community."
April 26, 2021 Correction: An earlier version incorrectly identified the IAC as meeting with Dawn Dalbow, the director of institutional research, instead of Jada Blinn.