ReStoring Hope in the Valley
Central Valley Habitat for Humanity to Open Their first ReStore in 2022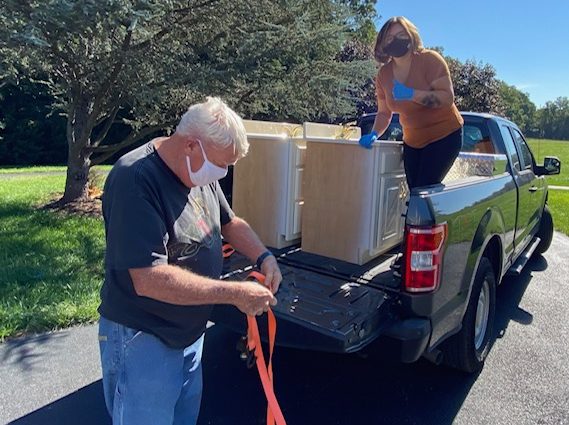 Bridgewater, Va. – After more than 30 years of tackling housing inequity in Rockingham County and Harrisonburg, Central Valley Habitat for Humanity will open their first ReStore location in Dukes Plaza, Harrisonburg in January of next year. 
"It's kind of like having a permanent fundraiser going all the time," said Central Valley Habitat's Community Outreach Coordinator Kirsten Pittman. "It not only helps bring in some extra revenue for the affiliate, but it will also help us to build more homes and increase our capacity to serve more families in the community — because the need for affordable housing just isn't going away."
The ReStore will function as a catch-all community resource for everything from furniture and artwork to decoration competitions and classes in creative renovations. 
"It's not just going to be a thrift store, it's almost going to be like a community center where people can come take classes on things at the same time and support local families in need," said Pittman. 
In the midst of preparing for the ReStore's soft opening in 2022, Central Valley Habitat for Humanity will initiate construction on a new housing project on Virginia Avenue in Harrisonburg in late October and Pittman encourages all those interested in lending a hand to visit their volunteer page.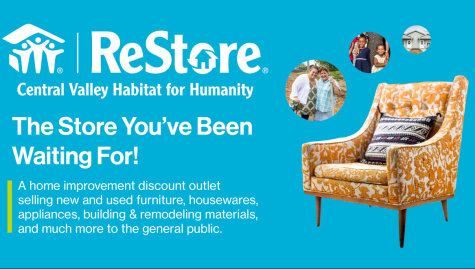 "Even if you've never swung a hammer in your life you are completely welcome and we will teach you everything you need to know," said Pittman.
Another way for students to get involved with the organization is through BC's own Habitat for Humanity club.
"It is a common misconception that you have to have background knowledge in building, but that is not true," said the club's Outreach Coordinator Amanda Nesselrodt. "Habitat for Humanity is a great club for anyone to join."