Best of 2021: A Year's Worth of Pop Culture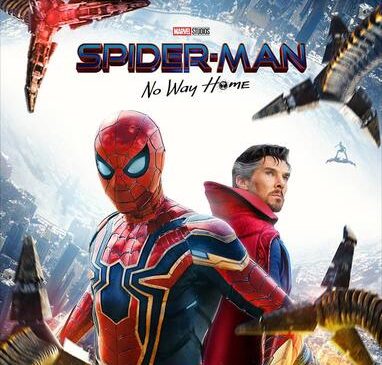 Bridgewater, Va. – After a year of shutdowns and setbacks, in 2021 new media and entertainment emerged.
Movie theaters were able to reopen in 2021 after shutting down for Covid-19, which in turn positively affected the film industry. According to Box Office Mojo, the highest grossing film of 2021 was Marvel's "Spider-Man: No Way Home" – which was released on December 17, 2021. Three other Marvel movies rounded out the top four grossing films in the box office as well. The fifth highest grossing film was "Fast and Furious 9: The Fast Saga," which was the first film in the franchise since 2017.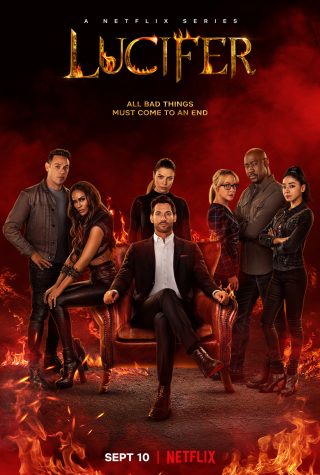 The most popular TV shows of 2021, according to Business Insider, were "Lucifer" and "Squid Game." "Lucifer" had 18.3 billion minutes viewed. "Squid Game" came in second with 16.4 billion minutes viewed.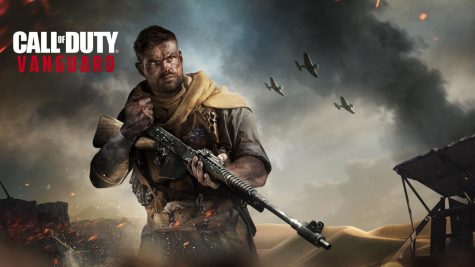 The best-selling video games of the year, according to NPD, were Call of Duty: Vanguard ranking at number one and Call of Duty: Black Ops: Cold War ranking at number two. The third best-selling video game was Madden 22.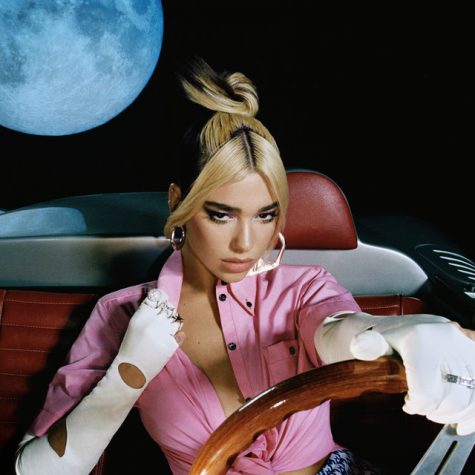 According to Billboard, the most audio streamed songs for the year of 2021 were "Levitating" by Dua Lipa at 626 million streams and Olivia Rodrigo's "Driver License" was second at 591 million streams.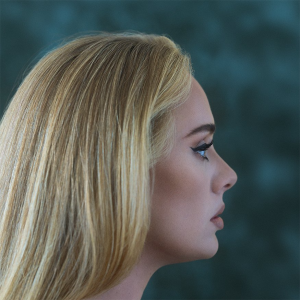 The top two selling albums – both physical and digital – include Adele's "30" at 1.464 million and Taylor Swift's "Red (Taylor's Version)" at 621,000. However, the album reigning in as most popular of 2021 with streams and purchases combined, is Morgan Wallen's "Dangerous: The Double Album."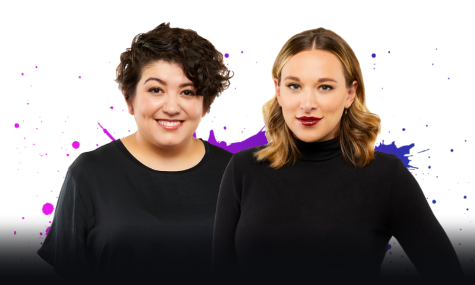 The top podcasts of 2021, according to Spotify, were "The Joe Rogan Experience," "Call Her Daddy," "Crime Junkie," "TED Talks Daily" and "The Daily."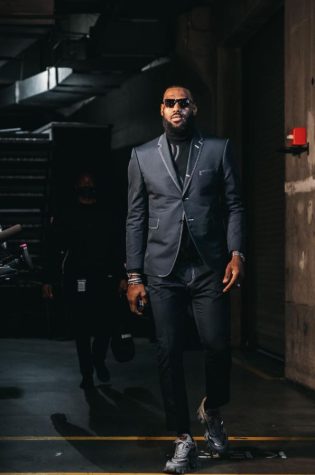 The top three most popular fashion trends of 2021, according to the Vou, were hoodies under blazers, power bohemian florals and color clashing.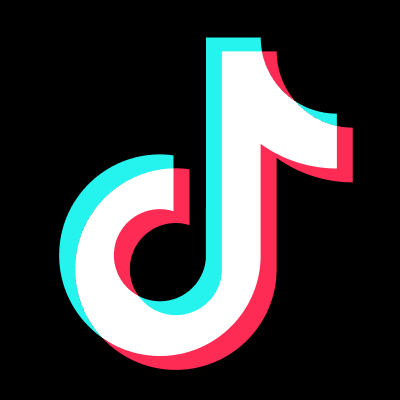 The top three most downloaded apps of 2021, according to Yahoo, were TikTok with 656 million downloads, Instagram with 545 million downloads and Facebook with 416 million downloads.