BC Students Give Movie and TV Suggestions
"Gilmore Girls" and "Wild Hearts Can't Be Broken" on This Week's Watch List
Bridgewater, Va. – As Bridgewater College nears the midway point of the spring semester, two students give suggestions of what to watch when there is spare time outside of busy schedules.
"Wild Hearts Can't Be Broken" is about a young girl who becomes extremely intrigued in horse diving after seeing a live performance. Along the way, she meets the son of the owner of the show whom she falls in love with. After an injury to the main horse diving rider, the young girl's dream becomes reality. 
"My favorite movie is 'Wild Hearts Can't Be Broken,' said junior elementary education major, Abigail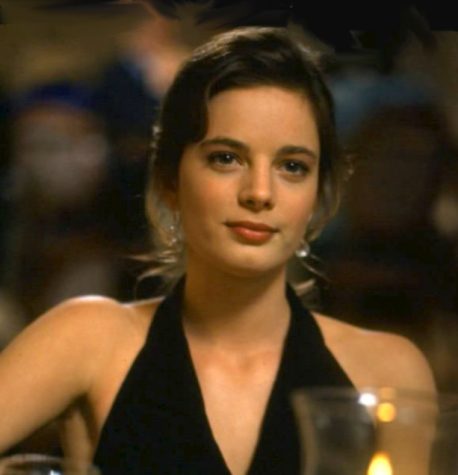 Horsman.  "This movie follows an orphaned girl's journey of finding out who she truly is and the ups and downs of life during The Great Depression. It's an outstanding coming of age movie and with a pinch of romance." 
"Wild Hearts Can't Be Broken" can be found and streamed on Disney+ or Amazon Prime.
"I really like the show 'Gilmore Girls' because it's lighthearted and just an all around great series," said junior elementary education major, Mckenna Mohler. 
"Gilmore Girls" is set in Connecticut where a mother runs a bed and breakfast with her close friend, while making weekly dinner reservations to visit and speak with her very wealthy parents. 
This drama series follows the life of a mother and daughter, while capturing the determined behaviors of the people working around them in hopes of prosperity.
"Gilmore Girls" was first televised in 2000 and can be streamed on Netflix.