Bridgewater College Welcomed Employers for First Career Fair in Years
Bridgewater, Va. – On March 8, the second floor of the Learning Commons was taken over by Bridgewater College's first career fair in 15 years – with recruiters arriving as early as 8 a.m. to prepare. "It's so important for students, not just juniors, not just seniors, but even freshman and sophomores to come and get experience talking to employers," said Jen Nelson, the director of the center for career development, who was in charge of the fair.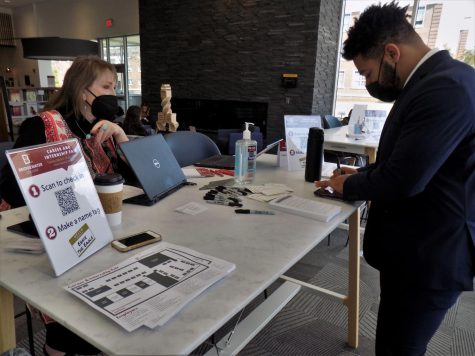 Upon arriving, students were asked to sign in and were given a name tag and a map of the employers' booths. "We want students to use this time to practice their 'elevator speech': what they want to say to employers about who they are and what they have to offer," said Sherry Talbott, the associate director of student success – as junior Noah Robinson signed in.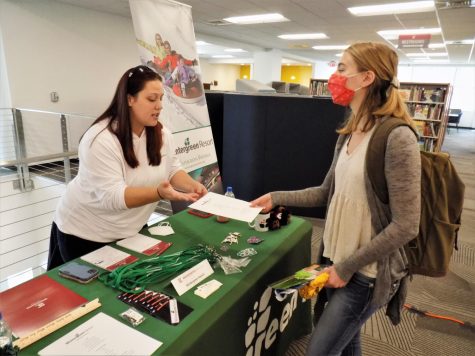 Booths were set up for 31 different employers, so that students could see what employers were present and learn about each. "I do think that there is definitely a niche of interests here," said first-year Alison Nickels after speaking with Jessica Vazquez who works for Wintergreen Resort. "Like, there's multiple public school foundations and then there's summer camps."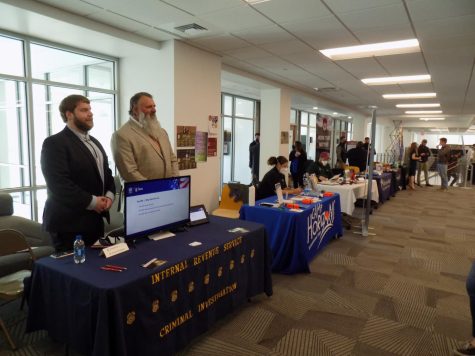 Students were advised before the event to print multiple copies of their resume to give to employers at the event. Few students had resumes, said Vazquez, but several had cards with their contact information. Vazquez suggested that the "business cards could have a QR code that pulled up their resumes."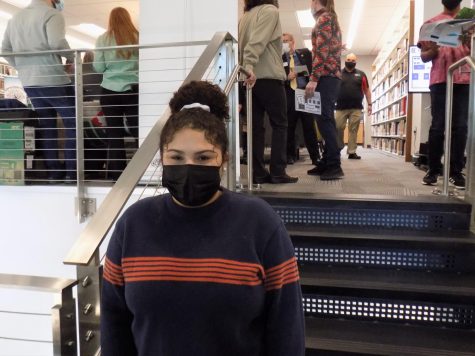 Students were also encouraged to talk to employers from job fields that they had not considered working in before. "It gave me different ideas of what I could do," said senior Trenity Bumbrey.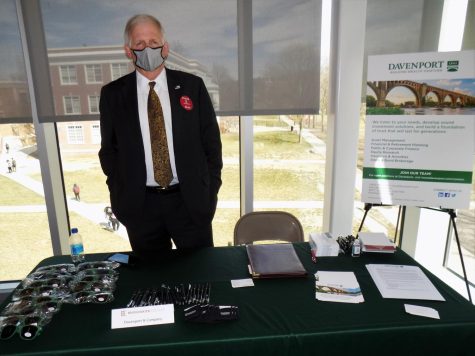 Several of the recruiters present were BC alumni – including Holly Crocket who represented Davenport & Company. "The first [student] who came here actually saw Davenport in the flier and came straight here as soon as he cleared the door," said Crocket. "[He] gave me a resume. He was the only one who has given me a resume."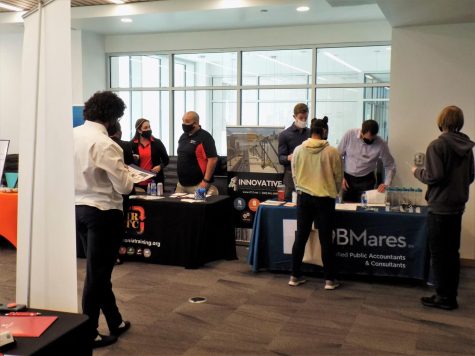 Due to the fair being between 10 a.m. and 1 p.m., many students were in class and could not attend. "Many students seemed nervous to ask faculty if they could leave class early," said Nelson. "Every professor I talked to seemed willing to let people go because they understand how great of an opportunity this is."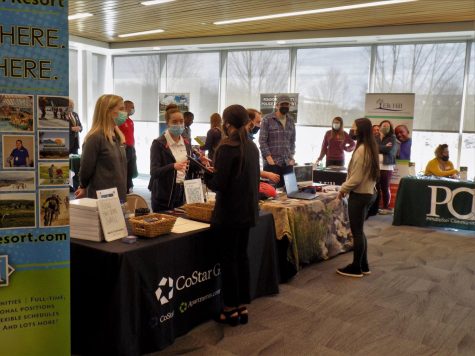 Officially about 150 students, approximately 10% of the student body, attended the career fair. Although, others did not sign in when they arrived and so were not counted according to Madeleine Martin, the assistant director of career development and technology. Students were still arriving at 12:50 p.m., ten minutes before the official end time of the fair.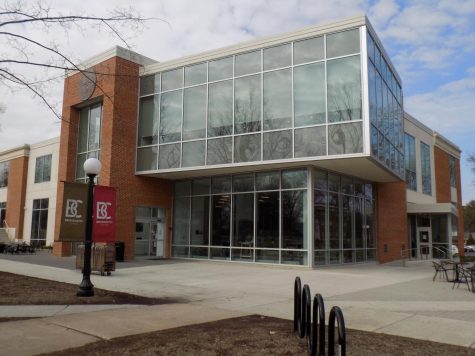 A survey sent out after the fair found that 75% of the employers who responded were impressed with BC students' ability to communicate their strengths as candidates for jobs, and 81% of the employers felt that the students made an overall positive impression. "The [FLC] was wonderful and everyone was kind and accommodating," said an anonymous survey taker. "The students seemed to step out of their comfort zones to learn about opportunities, which was impressive."