Is it a Bop or Flop?
Beyoncé New Album Renaissance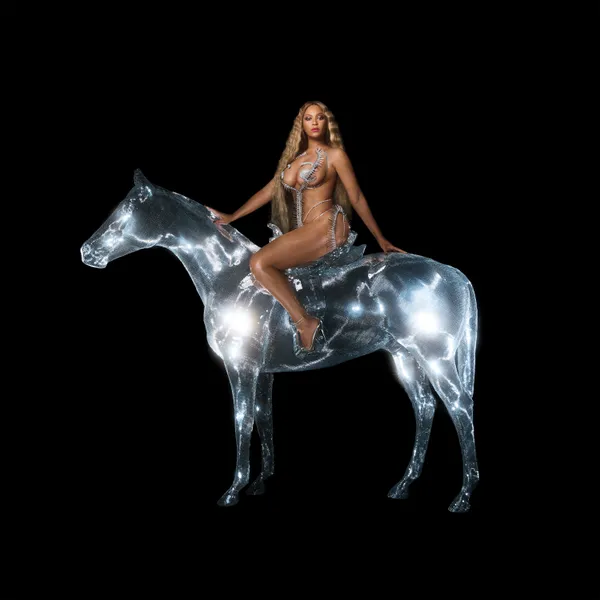 Bridgewater, Va.- Beyoncé dropped a new album, Renaissance, this past August. The album brings a new sound to music and supplies that Afro-tech to disco feeling into your playlist. 
If you have listened to any of Beyoncé's old tunes, you will quickly notice that this album is nothing identical to her past releases. While she has always released upbeat music for her fans, Renaissance strictly brings a playful and energetic "Friday-night" feeling. 
"I haven't listened to the new album just yet. I do know some of her old music, but I heard that this album is very different. I wouldn't mind giving it a try though" said Junior Jewlla Rodriguez. 
This new album feels like a weekend out with your friends, but there is a bit of something for everyone on it. Not only can you get R&B, gospel and hip-hop, but also a celebration of being comfortable in your own skin. 
After two years of not hearing from the queen bee herself, her bee hive is ecstatic for the comeback. The album may not be for everyone, but the LGBTQ+ community is showing lots of love to Beyoncé. There has been lots of talk about the album giving people a "RuPaul's Drag Race Lip Sync for your life" feeling. They are thanking her for allowing them to "feel comfortable in their skin" and love themselves just the way they are. 
"I have listened to the album, and it just pumps you up. It's something that you would listen to when getting ready to go out with friends, and who doesn't love that feeling?" Said senior Maranda Coles. 
As we may not know what is truly ahead for Beyoncé and any new releases, we can expect to see more out of her since the drop of Renaissance and her return on social media. 
If you have not listened to Renaissance, go ahead and give it a try. The album may not be for everyone, but you never know if it is for you.