BC Students' Recommendations for Thriller and Drama Series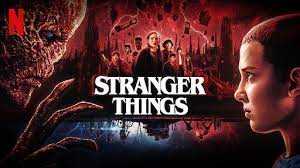 The television programs "Stranger Things" and "Breaking Bad" are suggested as the best drama series by first-years Nick Hatchett and Nash Barbuto respectively.
"I recently watched the most recent season of 'Stranger Things' and found it to be enjoyable,"  said Hatchett. "In this show, kids try to uncover secrets while trying to watch state exploitation. I like this show because of how spooky and suspenseful the entirety of it is."
Set in 1983 Indiana, during the first season of "Stranger Things," a young boy mysteriously disappears. The cast is lured into an astonishing mystery involving top-secret government experiments, scary otherworldly forces and one very peculiar young girl while looking for answers.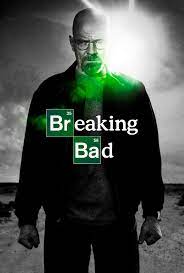 The fourth and most recent season debuted in May 2022 and will serve as the penultimate season of the suspenseful award winner.
In addition to "Stranger Things," another recommendation on campus is "Breaking Bad."
The series was created by Vince Gilligan and follows the escapades of Walter White, a modest high school chemistry teacher who finds a new meaning in life after learning that he has terminal cancer. After this unfortunate discovery, White turns to a life of crime to support his family.
"I've been watching the TV show 'Breaking Bad' and it has been phenomenal so far," said Barbuto. It's about these cooks making drugs and getting millions of dollars. However, while they do that, the police department has been on that specific drug case for over a year, and they don't realize who's doing it. I love this show because it always ends on cliffhangers and forces me to continue watching more episodes."
Hatchett and Barbuto claim that since their debuts, both thrillers have had the Bridgewater College campus waiting for more.