COVID-19 Testing the 'On-campus Family' of LSA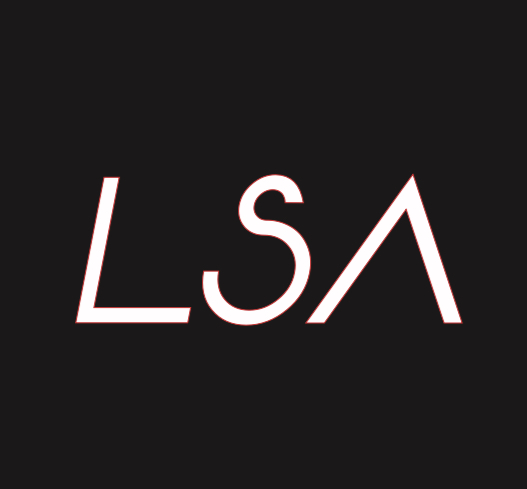 Bridgewater, Va. – The Latinx Students Association has been an active club this semester hosting events such as Salsa Night — where students learned to bachata and salsa. However, COVID-19 has been affecting the family aspect of the club. 
Vice President Mayela Milian-Hernandez encourages Bridgewater College students to join LSA to "be connected with a group, or hang out with your friends who are in the group, or just to be a part of something, whatever the reason you should join future LSA events." 
"It benefits you in learning something new and being involved within the community, making new friends, being able to perfect some skills, being able to win prizes and have fun," said Milian-Hernandez. 
"This semester has brought so many problems for LSA as a whole because in prior years, we explained to our members that we are a family," said President of LSA Jacqueline Hernandez. 
LSA has had to make up for this lost time through Zoom meetings, which entail many similar activities that in-person meetings normally would. 
LSA  plans to push forward and collaborate with other diversity clubs on campus in order to have a "discussion where students can speak on the current news and how they have been affected during recent events," said Hernandez.