Review of Netflix's "The Weekend Away"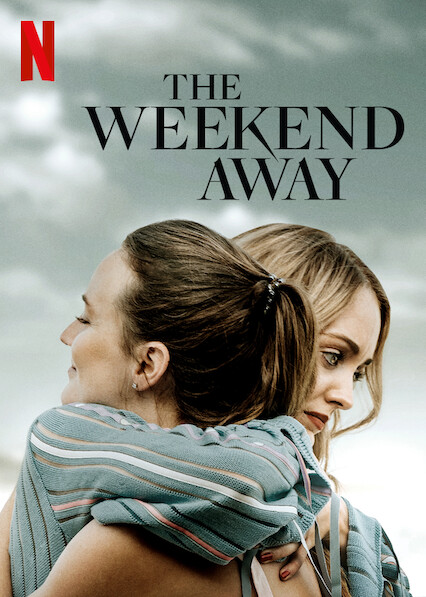 Bridgewater, Va. – Most known for her portrayal of the character Blair Waldorf, "Gossip Girl" alum Leighton Meester is here with another book to film adaptation. On March 3, 2022, Netflix released "The Weekend Away," a film adaptation based on Sara Alderson's best-selling novel, which was originally published in 2020.
The film follows Beth (Meester) a young, new mom who is reunited with her best friend Kate (Christina Wolf) for a weekend girls' trip to Croatia. As they go on a night out drinking together, it's obvious the pair are complete opposites with Beth rather reserved and feeling exhausted from being a new mother – while Kate is extroverted and ready to party after her recent divorce. 
The events of the night become a blur for Beth, who wakes up the next day with a fuzzy recollection of the night out. Kate, though, is nowhere to be found. After Beth searches uneventfully for her friend, matters take a turn for the worse when she is informed by the police that Kate has been found dead. 
When Beth becomes the prime suspect in Kate's murder things turn even scarier, but finding an unlikely ally in a local taxi driver, she sets to find out the truth of what exactly happened to her friend. Her efforts, however, uncover twists and unexpected turns along the way. 
As for the casting of the production, Sara Alderson, who wrote both the original novel and script for the film, considers things to have come perfectly together telling My Imperfect Life, "I couldn't have picked better people to play the part. It was such a treat for me to see my characters actually become real, and they embody them so well."
 When asked what it was about the film that appealed to her so much, Meester expressed in an interview with Elle that, "I thought it was a really interesting perspective to tell the story: someone who's going through motherhood for the first time, who's rediscovering herself and finding herself while going through this out-of-this-world, unbelievably dramatic and tragic suspense."
"The Weekend Away" is currently streaming on Netflix. If you are interested in suspenseful and thrilling mysteries based on books, this film is definitely worth watching!