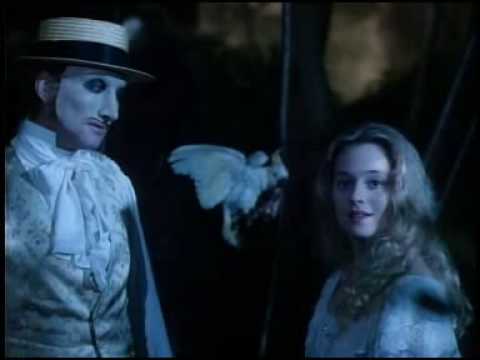 Bridgewater, Va.- In 1909, journalist Gaston Leroux serialized his most famous novel in Le Gaulois, a Parisian newspaper, and assembled it in 1910.
Unlike the Parisian reception of his 1907 novel "Le mystère de la chambre jaune" and its 1908 sequel "Le parfum de la dame en noir," his 1910 novel received little praise at the time.
The novel shows the shadows of the wealthy through the de Chagny brothers, the lower classes' fears through the ballerinas and Daae, and Paris's outsiders in Erik and the Persian.
"Le fantôme de l'Opéra" acted as a gateway to the lives of real people who lived in 1880, which may have angered some Parisian critics.
"It sort of critiques the upper-class a little bit," said junior Emelyn Koene. "Especially with…how the Phantom came to be where he was and because of how he was treated by the upper-class, which is why he's sort of taking it out on them."
Outside of Paris, the novel and its twenty-two films and three musicals have left a mark. Today, the most popular adaptation remains Andrew Lloyd Webber's, despite the gothic horror's disappearance.
Today, many ban both the novel and the musical for its glorification of violence. Others cite its unhealthy relationships, seen in Christine Daae's relationship with both Erik the Phantom and Vicomte Raoul de Chagny.
De Chagny is very infantile and obsessive in his infatuation and wants to be the conquérant. "I think he can come off a little bit more abrasive at the start," said Koene.
Erik is a tragic anti-villain with a sense of humor and a genius of every trade but despises humanity.
"There is a terrible mystery around us, Madame…a mystery much more to be feared than any number of ghosts or genii!" ("Le fantôme de l'Opéra", Leroux).