A New Face in the Office of Student Conduct
An Interview with Alex Costner
Bridgewater, Va. – The Office of Student Life has introduced the new Director of Student Conduct and Restorative Processes, Alex Costner.
Born and raised in South Carolina, Costner received her undergraduate degree from Clemson University.  During her undergrad years, Costner served on both student government in a judiciary capacity, as well as on conduct board.  It is through these experiences and her passion for higher education and student conduct that she pursued a graduate degree in Higher Education Administration and Human Development from George Washington University.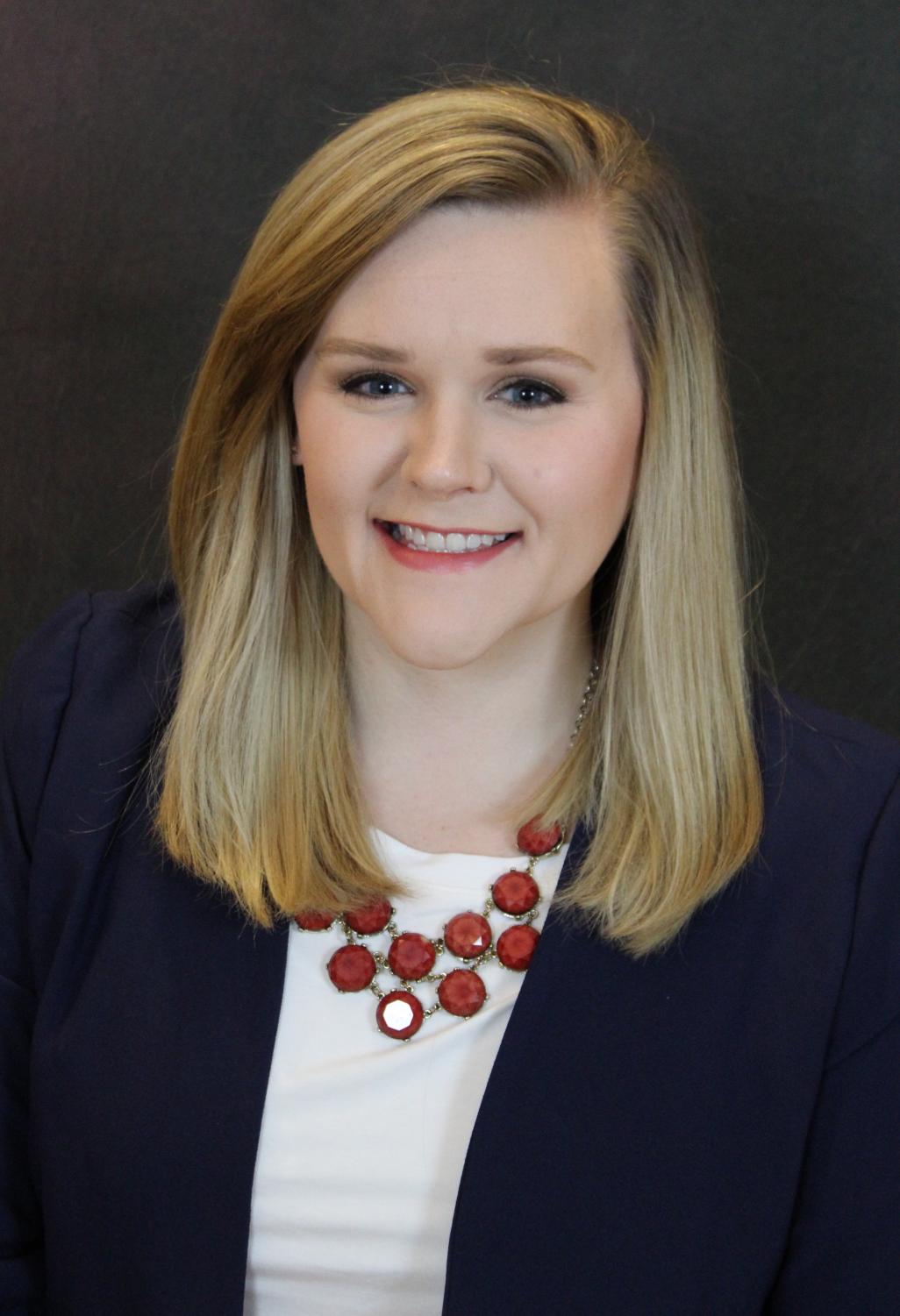 Prior to accepting the position here at Bridgewater, Costner served as a first-year area coordinator at Shenandoah University. During this experience Costner describes her position as overseeing a staff of 18 resident advisors, as well as dealing with conduct situations within the residence halls themselves.
When asked why she chose to make the switch to Bridgewater she said, "I was looking for career advancement, as well as a small campus where I am able to make an impact and see that impact as well."
Costner emphasized that her favorite part of Bridgewater so far is "not only the student dynamic, but the interaction with students, which is different from other universities."
The position of the director of conduct and restorative practices comes with dedication and determination. Costner believes "it takes a special kind of person to do the work I do."
She believes the most important attribute that she brings to the position is her "heart and passion for the job; we see beyond the rules and engage students during their lowest points to still be successful here at Bridgewater College."
"Bridgewater's conduct process is based heavily on providing education through a restorative lens, helping students prepare for real world experiences and understanding things happen.  We are able to provide resources and be educational," said Costner.
Costner also states "Students here can advocate for the process and allow their voices to be heard."
Outside of the office, Costner enjoys physical activities, hiking and kickboxing.