BC Students Choose Comedies for Suggested Movies and Shows to Watch
"Grownups" and "The Office" on this Week's List
Bridgewater, Va. – Bridgewater College students give their suggestions when asked what movies or shows are popular on campus. Sophomores Gianni Maltese and Elijah Dunlap decide on comedies for their choosing.
"If I had to choose any movie right now it would be 'Grown Ups' because of how funny it is and all the great content found within it," said Maltese. "How can you ignore a movie with such a great cast lineup with Sandler, James, Rock and Spade? It's hands down one of my all-time favorites."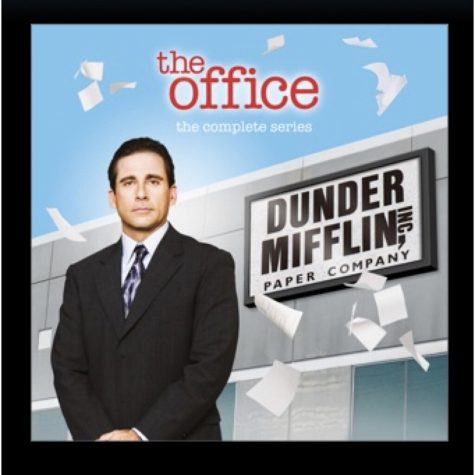 "Grown Ups" is about childhood basketball friends growing up and grouping up again after their coach died. The friends all have to adjust to everyone's extremely different ways of life compared to their younger days. They must all accept each others' secrets and new lifestyles as they prepare to rematch their rival team from their childhood. 
"Grown Ups" premiered in 2010 and was followed by "Grown Ups 2" in 2013. Both of these showings can be streamed via Hulu.
"Whenever I need something to watch I usually put 'The Office' on, because it's just one of those shows you can watch repeatedly even though you know everything that's going to happen," said Dunlap. 
"The Office" is a satire series of the paper company branch in Scranton, PA. The series premiered in 2005 and ran nine seasons long. "The Office" can be streamed via Amazon Prime.