Following Successful Elections, the Young Democrats Look Towards the Future
Virginia State Elections This Fall and Midterms in 2022 are Already in the Organization's Sights
Bridgewater, Va. – Even though the United States just had an election a few months ago, the Young Democrats of Bridgewater College are still engaged in spreading policy awareness and preparing for the next elections this year. 
While there are not any federal-level elections until 2022, the entirety of the Virginia House of Delegates will be up for election on November 2, 2021. The state will also elect a new governor on this date. 
Current Governor Ralph Northam cannot run for reelection, as the state constitution prohibits governors from serving consecutive terms.
Young Democrats President Grace Kellar, a senior, said the group will be working to campaign for Democrats across the ballot — especially for the more progressive candidates. 
While campaigning for Democrats in the fall is a priority for the group, they are also planning to spread awareness on policy issues that are important to them. 
Senior Annabell Knapp, vice president of the Young Democrats, especially wants to focus on combating misinformation regarding COVID-19. 
Knapp said the group wants to "push away the narrative that COVID is political… encourage everyone who is able to get the vaccine and encourage everyone to still wear masks."
About the Contributor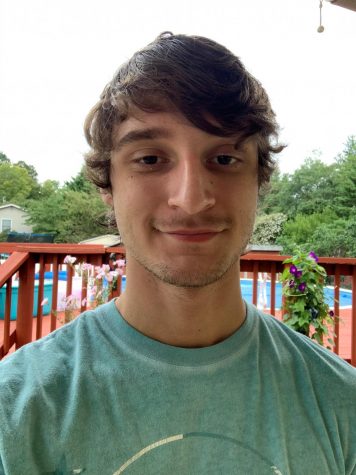 Isaac Miller, Radio Manager
Political Science Major
Junior, Class of...