Students are Back for Fall
BC students share how they feel about the new semester
Aug. 21 marked the day that all students were back on campus for the Fall 2022 semester. After a few weeks of being back on campus, some students are already feeling stressed, while other students are making the most of the semester.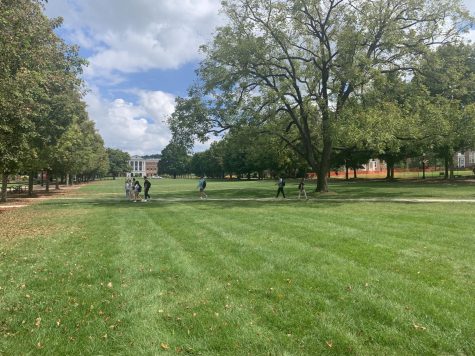 "It hasn't been too bad, but I can already tell that I'm going to be stressed out," said junior Sloane Morton. "I am a psychology major, a part of CEAT and I work in the admissions office for tele-counseling."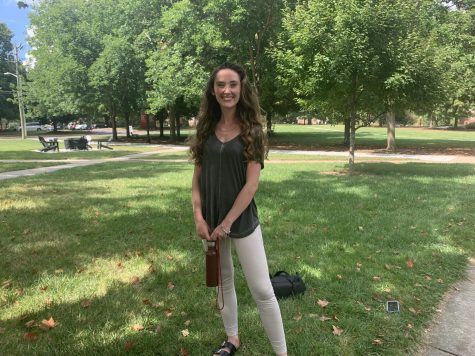 "I'm excited to be back and graduate hopefully, but it's also a little stressful trying to get back to the role," said senior Abigail Fraley. "I am a student ambassador, a tele-counselor and I'm hoping to join some clubs like Habitat for Humanity and CRU."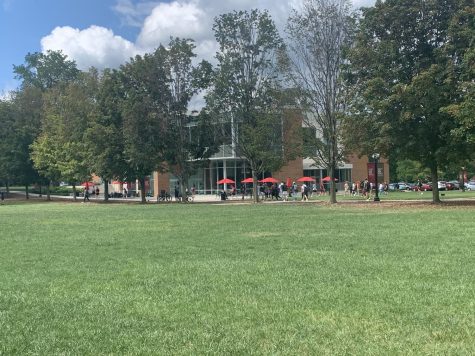 "Stressed. I'm finishing my degree and my minor this semester, so it's going to be a lot of prioritizing my time and taking more time for myself than I usually do," said senior Sanita Fields. "I am a history and political science major with a minor in global studies and in the teacher education program."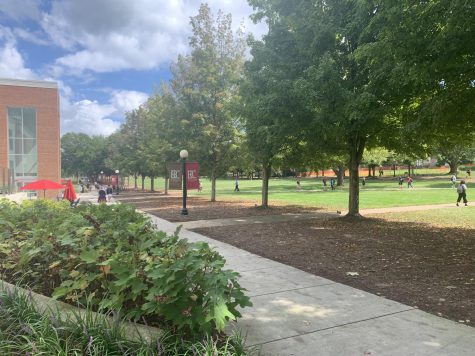 Fields is also involved in a few clubs and jobs on campus as well. "I am vice president of the Model United Nations, a student ambassador, tele-counselor and an academic coach," said Fields.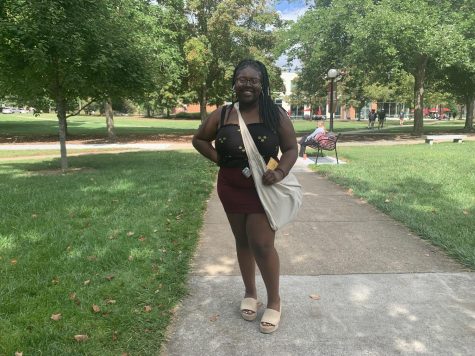 "I feel pretty good. It's been really fun interacting with all the new people in my building because I'm an RA on campus in Stone Village, and meeting some of the new first year students as well, so that's been really exciting," said junior Jasmine Jones.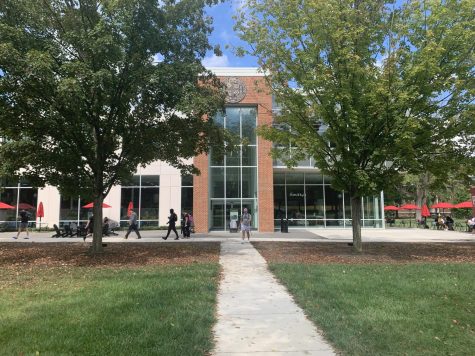 Jones is involved with other activities aside from being a resident advisor as well. "I work at the Forrer Learning Commons as a circulation desk assistant and I also help with the Inter Library Loans. I am also a part of the dance team, so that's something that I'm really looking forward to this year," said Jones.
Going into the fourth week of the semester, students have settled back into life as a college student.