Bridgewater College Student Senate Not Yet in Session
Plans to Bring Student Senate into Session Have Not Been Finalized
Bridgewater, Va. – Student senate, which serves as Bridgewater College's largest organization within its student government, has not yet begun its duties in the 2020-2021 school year leaving a gap in student representation on campus.
When in session, student senate is composed of students elected to serve and represent each residence hall, as well four commuter students elected by fellow commuters. Participation in student senate allows students to be involved in aspects of the college's operations.
"The senate provides an outlet for the student to voice their concerns about what is happening on campus. It also provides funding to clubs and is important to the creation of new clubs on campus," said senior Annabell Knapp. Knapp served as the student body secretary on student senate in the 2019-2020 school year. 
With student senate currently not in session to carry out these duties, there is concern amongst students about a lack of representation at school, especially as many changes are being made to campus life. 
"Without the senate, concerned students don't have representation to speak for them or any platform at all to bring these concerns to administration," said Knapp. "Also without the senate, clubs cannot receive funding or operate effectively. It also limits the ability to create clubs, which does not allow students to freely express themselves and limits their ability to find their community." 
When reached out for comment about when the Student Senate planned to be back in session, Assistant Dean of Students Whitney Smith said, "We'll be having conversations with senate executive board members about next steps."
About the Writer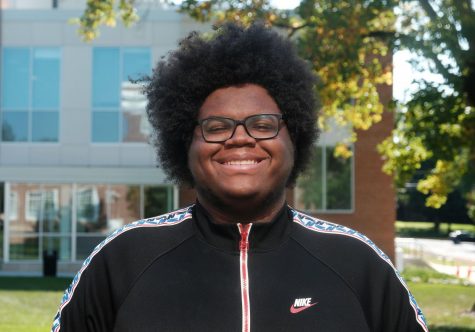 Shayne Williamson, Staff Writer
Communication, Technology & Culture Major
Junior,...