New Dungeons and Dragons Club at Bridgewater College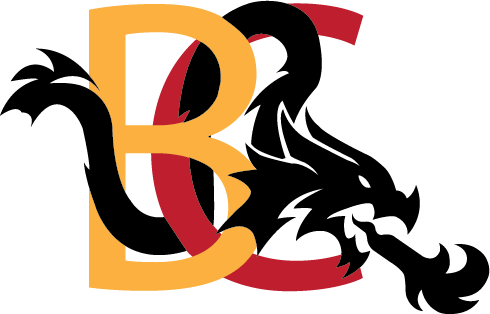 Bridgewater, Va. – Bridgewater College welcomes a new club called BC's Dungeons and Dragons where players across campus can venture into a campaign together. The club is open to established players of Dungeons and Dragons and people who are new to the game alike. 
"We created this club to introduce more people to the wonders of creating a world together with their friends or to find new friends to go on an adventure together through D and D," said club president Rachel Cubbage, a junior. 
The club will also be providing lessons on how to play for those who do not yet have any experience. 
"The atmosphere is very open and welcoming as we're all about getting to know each other on another level and are always grateful to get new members and continue to teach this game," said club member Lewis Dawson, a junior. 
If you have any interest in joining the new club, contact [email protected] for more information.